Soffos, an AI-powered learning platform for corporations, has appointed Ken Hubbell to its board of advisors.
Ken is an industry recognized learning and training expert currently leading strategy and innovation for a major financial institution. For over two decades, he has been producing award-winning training solutions using established and cutting-edge technologies including multimedia, augmented reality, virtual reality, 3D simulations, video and games.
Founded in January 2018, Soffos is disrupting the EdTech market by providing a sophisticated learning and development (L&D) solution for corporates. Delivered as a SaaS platform, Soffos will provide high-quality, hyper-personalized training to businesses' employees globally. Using spoken and onscreen questions, Soffos uncovers gaps in employees' knowledge, then provides learning resources to fill those gaps.
In his new role, Ken will support Soffos' product development, as well as taking a leading role in the pilot program and upcoming launch in Q1 2021.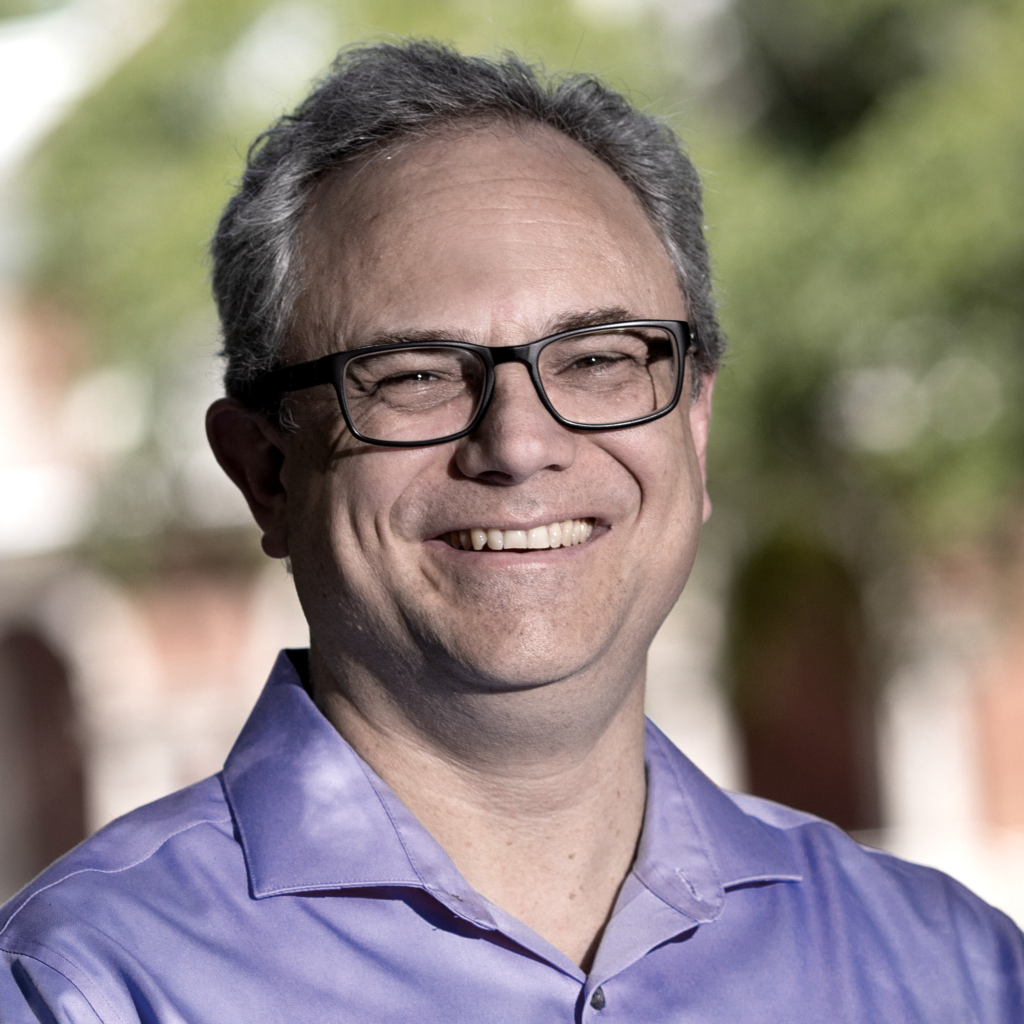 Texas-headquartered Soffos is a portfolio company that was incubated by Fountech.Ventures, which acts as an incubator, accelerator and investor for deep tech and AI startups. With a presence in Austin, Texas, US, and London, UK, the company supports startups through the stages of ideation, development, commercialisation and funding.
Nikolas Kairinos, founder and CEO of Soffos, said: "I am delighted to welcome Ken onto Soffos' board of advisors. He has significant expertise in creating learning and development strategies through the medium of technology, which will prove valuable as Soffos sets about solving the global corporate learning problem. Ken is uniquely qualified to help drive our vision and will be a key asset to our company as we help professionals reach their true potential."
Ken Hubbell added: "I am very much looking forward to joining the ranks at Soffos. It is great to be working with a company that shares many of my own values – namely, it aims to deliver solutions to elevate the experience and effectiveness of employee training. We are united in our desire to ensure workers are able to access the tools and support they need to progress in their careers."