Nazara, the India-based gaming and sports media outfit, has announced a deal to acquire the company responsible for the popular, early learning, ed-tech app Kiddopia. The acquisition highlights the vibrant and fluid, and overlooked, edtech market in India.
The announcement detailed Nazara's acquisition of a 51% stake in Paper Boat Apps, the maker of Kiddopia for INR 43 crores, or about $5.7 million US, in stock. The announcement indicates it was part a larger, approximately $11 million transaction for Paper Boat.
According to the release, Kiddopia has become both popular and financially successful, with, "over 300% growth in revenues and is now witnessing an annualized revenue run rate of over INR 175 crores," or about $23.3 million. "We have just finished our best month and we expect our topline to grow 2X in annual revenues by March 2021," Kiddopia co-founder and CEO Anupam Dhanuka, said in the release.
Kiddopia was launched in 2017 by husband-wife duo, Anupam and Anshu Dhanuka and quickly became a hit, reaching the top of the "kids category" on the US App Store. The app has been downloaded by more than 5 million parents around the world and currently has over 300,000 active subscribers, the company said.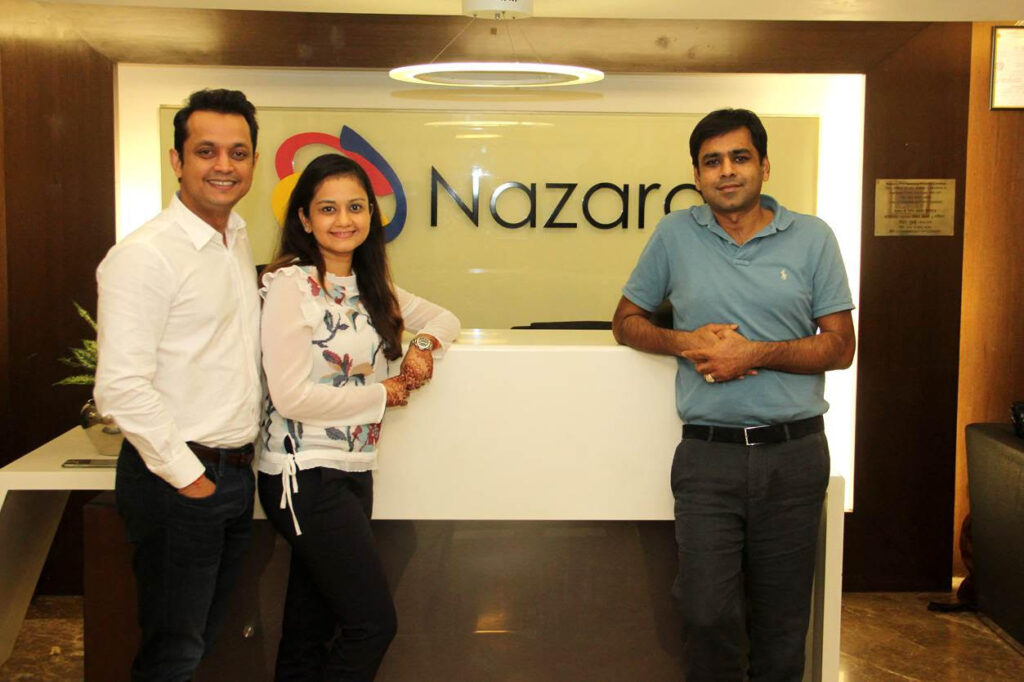 Nazara, the release also says, is, "the largest free to play kids games publisher in India with 20 million monthly active kids," more than 100 million per month overall, and "more than 180 million downloads on Google Play and App store." With Kiddopia, Nazara is building a game-play empire with catalog titles that now include the popular World Cricket Championship, Halaplay in fantasy sports, and Nodwin Gaming in Esports, all industry and vertical leaders.
"Gamified edtech is the only way to deliver high quality learning to young kids on digital devices. Kiddopia is a perfect example of this overlap between gaming and learning and their popularity amongst parents and kids speaks for itself," Nitish Mittersain, M.D. and Founder of Nazara Technologies Ltd, said in the release.
The Paper Boat/Kiddopia deal is Nazara's second transaction in 2020. It landed majority stake in fantasy platform, Halaplay Technologies Pvt. Ltd. Nazara is based in Mumbai and operates in 64 countries including Singapore, Dubai, Mauritius and subsidiary companies in Africa. It has finalized transactions worth an estimated $50 million US in the past three years.