Three education leaders have been awarded the Yidan Prize, landing nearly $4 million each. According to the announcement, the winners were recognized, "for their contribution to STEM and women's education." The winners are Professor Carl Wieman and Lucy Lake and Angeline Murimirwa. Lake and Murimirwa will share the prize award.
Wieman is a Professor of Physics and Graduate School of Education at Stanford University where he has been instrumental in preparing the next generation of students to be more scientifically literate as they tackle the problems of tomorrow. He established and directed the Science Education Initiative at the University of British Columbia, leading to widespread research-based improvement in university teaching, and transforming the way science is taught in major universities.
Lake and Murimirwa are leaders of CAMFED (Campaign for Female Education), which provides a scalable and replicable approach to inclusive and equitable quality education for girls and young women in sub-Saharan Africa to resolve high levels of girls' school exclusion and drop-out, lack of relatable role models, and youth unemployment.
Dr. Charles (Chen) Yidan, Founder of Yidan Prize Foundation said in the announcement, "Education transformation is more important than ever. The outstanding achievements and commitment of this year's laureates demonstrate that in a post-pandemic world, education continues to be of vital importance to solving future problems and creating positive change in individuals, communities and the environment. Innovative ideas and practices are key to driving progress in education to create a better world."
The Yidan prize is the largest international award in education and awardees were chosen by a Judging Committee following a five-month process. Prize nominees came from more than 100 nations and nominated projects this year included "digital citizenship skills, access to digital learning, education equity, teacher education and education system improvement," a press release noted.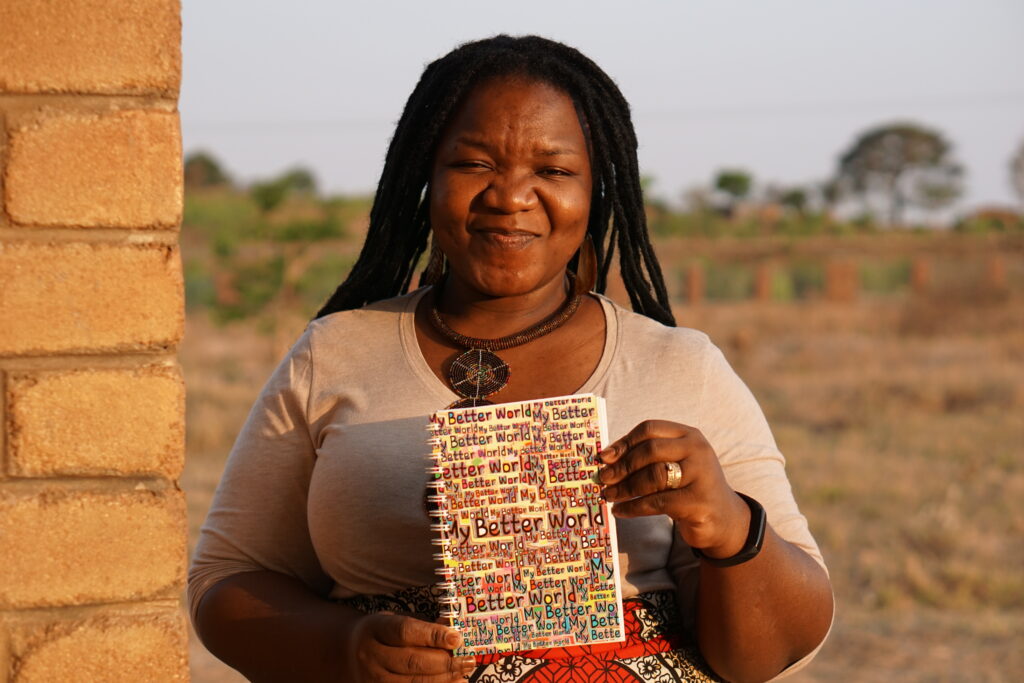 Dr Koichiro Matsuura, Chairman of the Judging Committee and the former Director-General of UNESCO, commented in the release, "This year, we are pleased to receive nominees and project submissions from different regions and topics, including research in improving education and education systems, education equity and quality, female education and STEM (Science, Technology, Engineering, Mathematics) education. Education transcends borders, and we hope the nominees and laureates will continue their inspiring work to solve education challenges of different communities in an increasingly complex society."
The Yidan Prize Foundation was founded to transform the world by bringing people together to celebrate excellence in education and improve education systems for the future. Nominations for the 2021 Yidan Prize will open on 1 October 2020 and last until 31 March 2021.More information can be found at: https://yidanprize.org/