"I believe every student needs that extension time, not just the gifted students."
This weighty statement came from an Arkansas Elementary school principal talking about Tract, a new project-based, passion-based learning program her students are using. Regina Stewman is the principal at Sonora Elementary School in Springdale, Arkansas. Tract, she says, is full of lessons and learning paths created by students for students, and the students at her school gobbling up the content.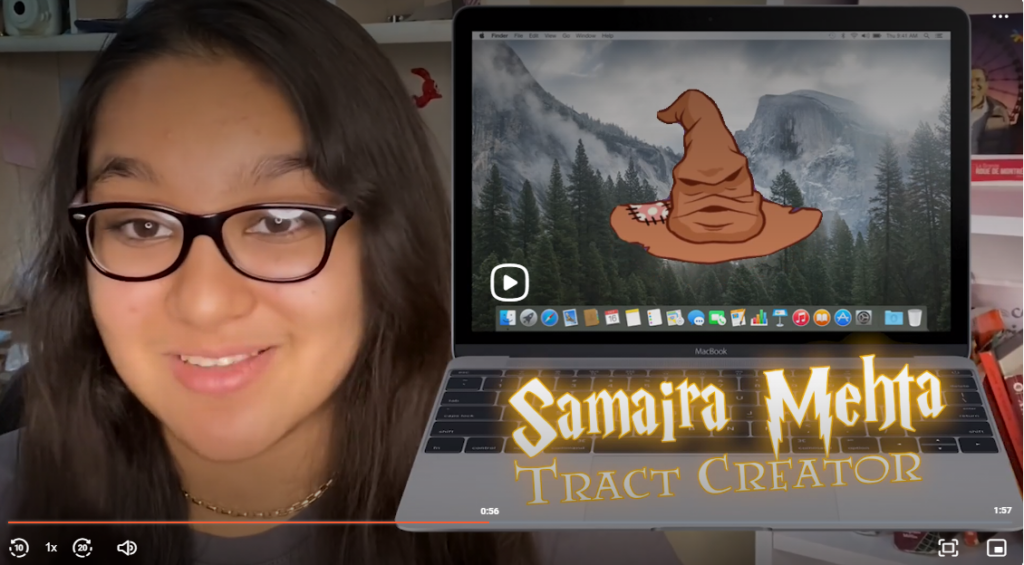 Besides the high engagement, perhaps even more significant to Mrs. Stewman and her teachers is that Tract has become a tool of equity, giving students of every ability the chance to explore their own interests and learn something new. It's enrichment where every student has the same opportunity to learn and explore.
Lindsay Hennarichs, the school's assistant principal, says it is especially exciting to see how much their special ed students enjoy Tract. Each student picks a learning path that interests them, and they complete projects on their own terms. "Tract gives them freedom to do what they want, which is nice, because sometimes special ed kids don't get as many choices as we'd like to offer them," she added.
Their model is similar to the Genius Hour concept A.J. Juliani frequently writes about, or the 20 Percent Time concept made popular by Google's employee policy that transitioned to the education space. Students, Juliani says, should be able to spend 20 percent of their time in passion-based learning. Tract fits into this model because it is a collection of self-directed learning paths crafted by other student Creators, all of whom work closely with Tract's education team. That education team is led by the legendary teacher, Esther Wojcicki, who co-founded Tract, pouring all of her 40-year teaching career into making peer-to-peer, self-directed learning come to life.
"I took my 40 years of history with students, inspiring them to do great things and pursuing their own interests, and turned that into Tract." Students, says Wojcicki, will do amazing things when given the freedom to explore their passion.
"Students on every level and at every age should have the chance to follow their interests, and that's why we created Tract," adds Wojcicki. "It's a way for teachers to bring passion-based learning to everyone. The teacher can choose to get involved with the students or sit back and watch them go."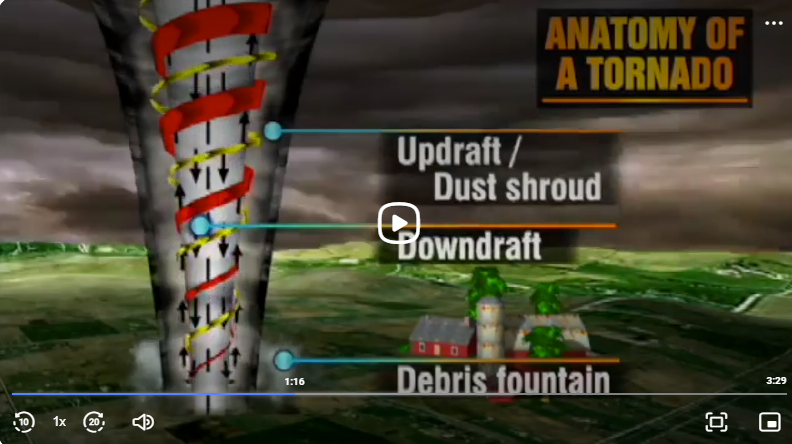 Assistant principal Hennarichs adds that they've seen this play out at their school. Students have followed paths to learn how to play chess, or produce videos, or study climate change. They've even learned how to create their own businesses on Tract.
One path by Creator Gibran Nassif is about how to create a Tornado. It's categorized as an "easy" project needing a water bottle, water, and hand sanitizer. In two 30-minute challenges, first Nassif describes facts about tornados and then he explains how to make one in a bottle. In a challenge question, Nassif then asks students if a jet or tornado has more power, which gets students thinking more about what they learned, and perhaps inspiring them to develop a project of their own.
Other learning paths pursue digital art, comic art, or cooking. Several learning paths address climate change and social issues. There are paths on athletics, music, politics, and technology. Every path includes an extension activity and when students complete and upload their activity or challenge, the path Creators give real feedback. Each completed challenge earns coins which students can trade, redeem, or donate to social causes.
The key to getting students excited about learning is having freedom to find what is personally interesting and in this respect, Sonora Elementary is an innovative leader. Every student has the same opportunity to engage in a passion, without limitations or requirements at Sonora Elementary School. "It's really gratifying to have a learning tool and a school without barriers. All the kids have the same opportunities here. There's no limit to any one," says assistant principal Hennarichs.