---
About Edtech Chronicle
EdTechChronicle is the project of freelance journalist and writer, Derek Newton, to share news relevant to K-12 education and higher education as well as other topics in professional learning and credentialling. Among his many bylines, Mr. Newton has written for Washington Post, Huffington Post, The Atlantic, and several other education publications.
He founded EdTechChronicle in 2015 to publish news and commentary about all things related education with a particular emphasis on the edtech industry including dealmaking and developments with companies serving educators around the globe.
The new and reborn EdTechChronicle has expanded to include new support staff including a managing editor with oversite provided by Mr. Newton.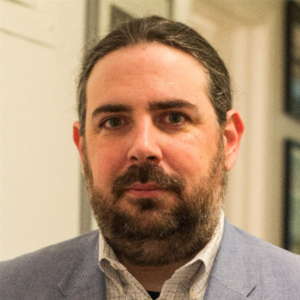 Follow him at: @DerekTNG
Read his contributions to Forbes 
Read his newsletter on academic integrity: The Cheat Sheet l
Reach him at: editor at edtechchronicle dot com
We welcome thought leadership, professional profiles, interviews, and submitted articles. To submit an article and/or press release please see the submissions page. 
---