GoGuardian, the leading education technology company providing simple, proven solutions to create effective, engaging, and safer learning environments, announced two executive appointments intended to further the company's vision to enhance educational outcomes for all learners. Kate Beihl has been promoted to Chief Marketing Officer, and Harris Goodman, former Senior Vice President at Achieve3000, has joined GoGuardian as General Manager of Content.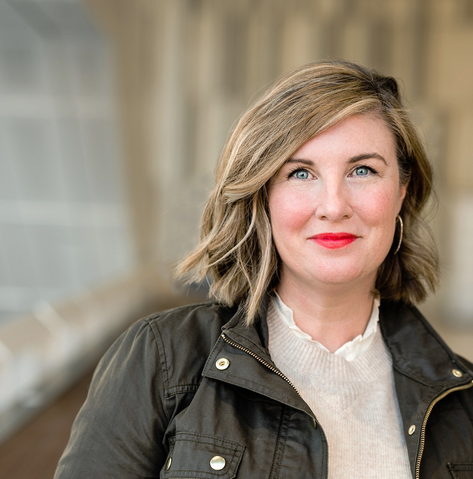 Responsible for all aspects of GoGuardian's brand strategy and integrated marketing, Beihl leads the marketing organization with the intent to elevate the company's story of empowering safer students for better learning through technology. Her promotion from Vice President to Chief Marketing Officer reflects both the critical role marketing has played in reaching and supporting K-12 educators during the extraordinary educational challenges of the pandemic, as well as Biehl's successful leadership of revenue-driving strategies that made a direct impact on GoGuardian's business in 2021. During Biehl's tenure, GoGuardian has grown to serve more than 24 million students and 685,000 educators at over 14,000 customers across the U.S. Beihl joined GoGuardian through the November 2020 merger with Pear Deck, where she served as Vice President of Marketing and helped grow the company from its Series A funding to a highly profitable business with a global community of educators, customers, and partners.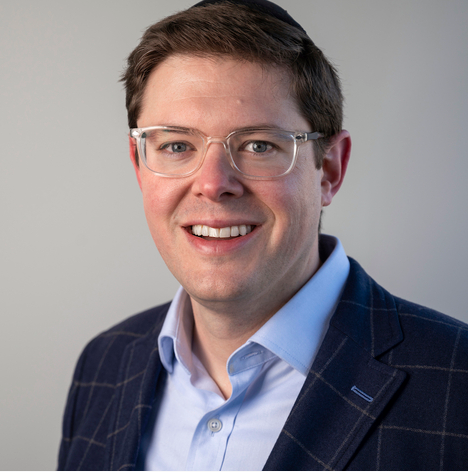 Harris Goodman joins GoGuardian from Achieve3000, where he served as Senior Vice President of Corporate Development and Strategy. Goodman led mergers and acquisitions that collectively resulted in nearly 10x value creation for the company while reaching millions of students through differentiated instruction and learning acceleration. As GoGuardian's General Manager of Content, Goodman will lead teams that identify and integrate content-led, data-driven learning opportunities within the company's unified learning system. Goodman brings over a decade of education industry experience to the position, including executive roles at Learnosity and Macmillan, co-founder of science education company Late Nite Labs, and an angel investor and advisor to education startups.
Source: Businesswire