Degreed, the global innovator in professional lifelong learning chosen by more than one in three Fortune 50 companies, announced the acquisition of talent academy platform, Learn In, and the return of Co-founder David Blake as CEO. Blake was previously the Co-founder and CEO of Learn In.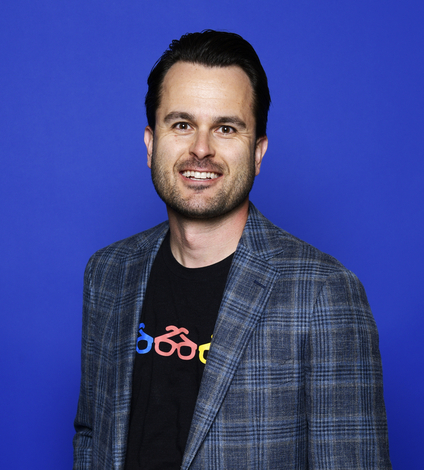 Learn In helps companies establish internal talent academies that bring together all the resources needed for building a highly skilled workforce, including the longer journey of developing deep skills. Learn In's core features supplement those of the category-defining Degreed LXP (Learning Experience Platform), including a prepaid learning stipend card, a world-class skills marketplace and custom program builder, a tuition benefits manager, and dedicated coaching.

Degreed plus Learn In will unify the broader range of development options people use, spanning daily learning to long-term upskilling for individual career growth and innovation within organizations.
"A corporate capability academy goes beyond 'a library of content,'" said global industry analyst and CEO of the Josh Bersin Company, Josh Bersin. "It's a place people go to advance their job-related capabilities. It goes beyond technical and functional skills and focuses on the real business capabilities a company needs to thrive."
This is the fourth acquisition for Degreed, and Blake re-joins a seasoned Degreed leadership team from Bank of America, Mastercard, Danone, LinkedIn, Adobe, SAP and Saba.

Source: Buisnesswire