Labster, the world's leading platform for virtual labs and interactive science, is expanding its management team with the appointment of Lenny Izzo as Chief Revenue Officer (CRO). Izzo brings deep experience in EdTech, where he served as CRO for Watermark, a provider of learning outcomes assessment and accreditation solutions and one of the fastest growing SaaS companies in EdTech.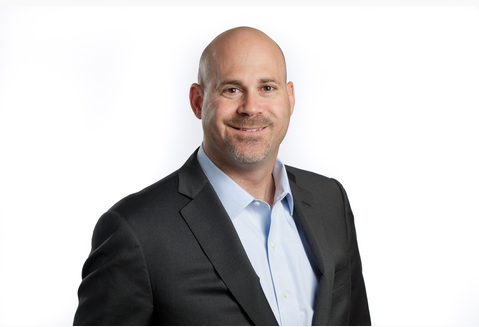 Most recently he served as head of revenue for LeafLink, where he led the company's global sales, marketing, and client success teams. He previously served as President and chief marketing officer (CMO) at ALM, where he helped the company establish itself as a major digital media brand. Izzo has also held positions of leadership with Thomson Reuters and LexisNexis.
"We are thrilled to welcome Lenny Izzo as Labster's new Chief Revenue Officer and to be working with him to further advance global sales, partnerships, and the impact we deliver to our customers," said Labster CEO and co-founder Michael Bodekaer Jensen. "Lenny is a passionate and seasoned EdTech executive leader with a track record of establishing world-class teams, driving significant growth, and instilling a consistent high-impact collaborative team culture.
"This is a very exciting time for Labster as it expands its virtual reality (VR) training capability for nursing and continues to transform access to high quality science education globally," said Lenny Izzo. "Labster's 10-year history of innovation in virtual labs and laboratory simulations and commitment to empowering the next generation of scientists has allowed the company to cultivate a devoted customer base. I was immediately drawn to their strong vision for STEM education and success in the fast-growing EdTech market. I'm honored to be joining the team."
Source: Businesswire