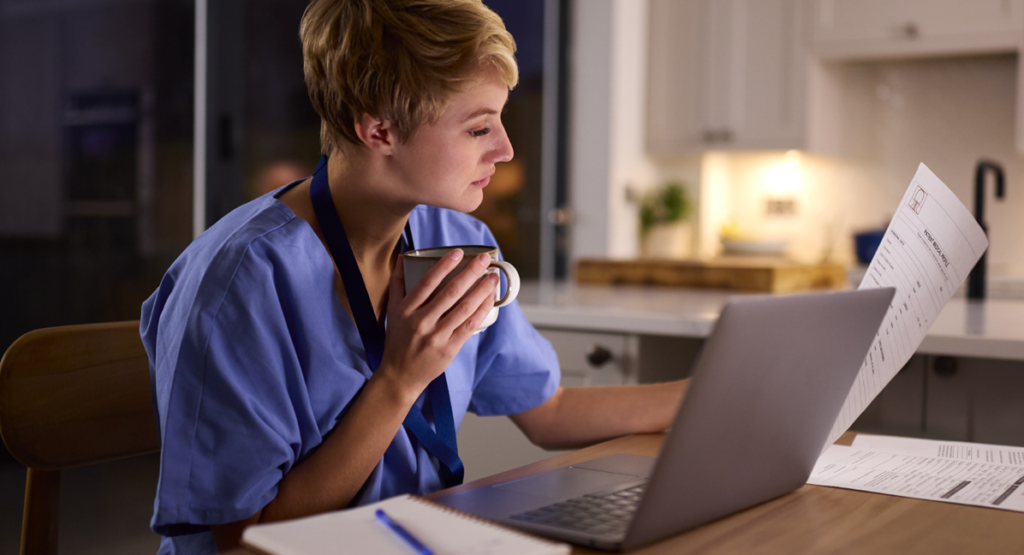 According to a press release, MedCerts, the innovation leader in online career training in allied health and information technology and a subsidiary of Stride, Inc., announced a new partnership with Lifetime Learning by Ball State.
Several certificate training programs are now offered in the Lifetime Learning by Ball State catalog, including Phlebotomy Technician, Surgical Technician, Cisco CCNA Network Associate, and Cloud Computing Technician.
"At Ball State, we are excited to accelerate opportunity in the healthcare and IT fields," said Amy Barsha, Assistant Vice Provost of Lifetime Learning by Ball State. "Through convenient online, industry-recognized certifications and career training, funding opportunities to help pay for courses, and career success coaching, we're addressing talent gaps with real solutions."
Upon course completion, students have gained the skills and knowledge necessary to start a new career, and qualify for and take certification exams in these in-demand healthcare and information technology fields.
"We are pleased that Ball State has chosen MedCerts as a training option for their students," said Craig Sprinkle, CEO of MedCerts. "As a Ball State graduate, I know first-hand the tremendous opportunities this partnership will bring to those who seek to further their education and start a new career."
Lifetime Learning by Ball State is invested in the success of students from enrollment to career services. A dedicated enrollment specialist and career success coach support student progress and completion, enabling goal attainment, whether career change or upskilling.
Founded in 2009, MedCerts has helped more than 50,000 students gain credentials and start new careers. MedCerts has several partnerships with private universities, public universities, and employers, all with the goal of helping students find pathways to well-paying, in-demand careers and filling workforce vacancies.
Source: Businesswire