By Derek Newton
Reposted from Forbes, with permission.

Lindenwood University, a private non-profit in Missouri, has acquired Dorsey College, a for-profit, career-training college in Michigan.
The deal is big and important for several reasons.
As a headline, it's news any time a college is sold or merged or closes. But this Lindenwood/Dorsey deal is also news because it repeats the pattern over the past several years in which for-profit colleges have been acquisition targets.
The Kaplan/Purdue deal, the University of Arizona/Ashford deal come to mind. But those were purchases by public schools of for-profit schools that existed nearly exclusively online. Lindenwood is a private school. And Dorsey has physical locations, where they serve a majority of their students.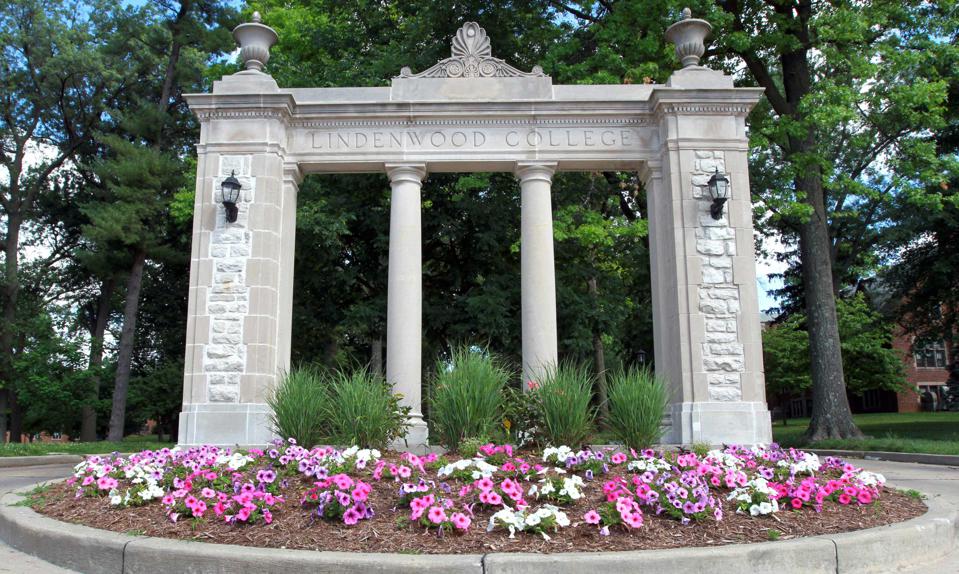 The Lindenwood acquisition is also not one of those shady deals in which a for-profit school creates a paper non-profit company, sells itself for a dollar then hires itself to run the school for a profit, in the process claiming to be a "non-profit."
It is not that because Lindenwood is an actual school. It's been around for nearly 200 years. And the school leaders who orchestrated the deal say there is no for-profit OPM – online program manager – lurking, eager to come in and soak up or siphon off revenue. After the deal, there will be no investors or owners to reward.
Instead, Lindenwood has set up a new non-profit structure, run by Lindenwood, that will house both Lindenwood and Dorsey, which will continue operations. As a unit of the new non-profit, Dorsey will change its tax status. The Department of Education will continue to list it as a propriety school for a few years, pending a review – a review and modification the Lindenwood leaders say they want and will seek.
All of which means that Lindenwood is creating a college system – a private, non-profit college system. And that makes the Lindenwood/Dorsey arrangement unique.
"We've been involved in the M&A process for several years now and have learned a lot along the way. The system structure was not developed in a vacuum or overnight, but rather is the result of countless hours of discussions and exploration, including with many other schools and industry experts," Mark Falkowski, Vice President and General Counsel at Lindenwood said in an interview. "We are establishing a system structure that by design allows for schools with different markets, students, and programs to come together and create a portfolio of schools for greater durability and sustainability into the future while advancing common educational missions and reaching more students," he said.
Lindenwood thinks that system structure has long-term benefits, according to Rob Westervelt, Vice President, Strategy and Innovation at Lindenwood. "We believe that there will be three types of growth institutions going forward. Two we are more familiar with: the mega brands and the mega universities. Mega brands are the Harvards and Yales of the world. Mega universities are the SNHUs and Grand Canyons of the world. The third is what we refer to as the 'mega conglomerates' in which non-profit organizations like LES [Lindenwood Educational System] create synergistic systems of schools that reach diverse audiences. Through a diversified conglomerate, schools can weather down cycles much like a balanced investment portfolio," he said.
Asked whether the non-profit "education system" approach will be a new model, whether others will replicate it, John Porter, President of Lindenwood, said, "It's hard to say, but we are aware of a handful of others moving in this same direction. To do what Lindenwood has accomplished you need the university leadership and the Board of Trustees to agree to restructure the university. Many universities do not have the will or appetite to engage their boards in such an endeavor. We are very fortunate to have an open-minded and entrepreneurial board that is focused on the future." Porter said also, "I think it is possible that eventually more schools will adopt this approach to acquisition once they see it working, but we will be well ahead of the curve."
But why Dorsey? Why Michigan?
"We wanted a partner that cares deeply about the success of its students. Dorsey has an amazing 90-year history of being Michigan's leading career college with a stellar reputation for student success," Porter said. "We also learned from our regional school superintendents that they are directing nearly 50% of their students into career and vocational training after high school. This is a significant part of our student base and we felt it was essential that we extend our reach into this growing market." Porter also added, "There has been a lot of disruption in the career college space and Dorsey has weathered the storm. Many of the large competitors that once dominated Michigan and the Midwest have either left the region or have gone out of business. Dorsey is a brand people trust and has a strong plan for expansion."
The partnership feel of the deal was echoed by John Barnes, President at Dorsey, who said, "By combining with the Lindenwood Education System, Dorsey staff and students will become part of a larger educational system, recognized nationally for its decades of support for students and the communities which it serves."
Looking at the deal from a higher level, about what it says about higher education overall, the Lindenwood team was candid.
Westervelt said he believes the deal, "confirms the belief that there will be a major contraction coming to higher ed that has been delayed by Covid and the CARES funding that has propped up many institutions, finically speaking. We believe this contraction will only accelerate."
With the Dorsey deal done and a new structure in place, it's no challenge to see Lindenwood, the new LES, as a continuing and active player in future higher education deals and acquisitions.
"Certainly," Lindenwood's Falkowski said. "We plan to continue to grow, including growing inorganically through acquisition to strengthen the system and system schools," he said. "Now that we have developed the system structure and expertise, we are primed to continue it."
If that happens, established private non-profit schools building national systems in a competitive posture is a trend that could have significant national ramifications. It would be healthy and encouraging to see schools that are actually non-profit and mission focused grow their reaches and footprints – especially if they challenge or replace some of the larger, more questionable names and operations.