Dynamilis, the revolutionary AI-powered educational application from School Rebound SA, designed to enhance the writing skills of children aged 5-12 engagingly and playfully, is now available in the United States. Developed at the prestigious CHILI laboratory at the Ecole Polytechnique Fédérale de Lausanne (EPFL), this iPad application, meticulously crafted for young learners, has been the result of a close collaboration between experts in handwriting analysis, AI, and machine learning from both France and Switzerland. It stands on the shoulders of five years of rigorous scientific research, the collective wisdom of over fifty therapists and teachers, and the feedback and experiences of more than 20,000 children. Dynamilis is a global presence, accessible in five languages and reaching over 200 countries. Thousands of children worldwide rely on the app daily to enhance their handwriting skills. With the app's launch in the United States, thousands more children will have the opportunity to improve their handwriting in a fun and productive way.
Handwriting, a critical skill, has gained renewed attention with the recent California mandate for handwriting instruction in elementary schools. It is fundamental to various academic activities, from personal narratives to history and mathematics. Mastery of handwriting automation allows children to direct their focus toward content and cognitive development. The importance of handwriting proficiency in achieving academic success cannot be overstated.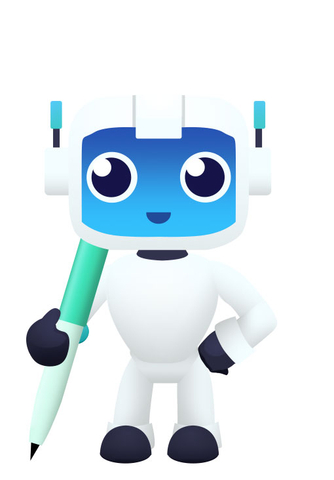 The journey of Dynamilis commenced in 2018, marked by a groundbreaking exploration of handwriting samples that delved far beyond surface-level visual analysis. The focus was on deciphering the intricate dynamics of every stroke formation. The precision and insights offered by this approach surpassed traditional paper evaluations. School Rebound introduced an early version of Dynamilis based on this research, harnessing these dynamic attributes to allow in-depth profiling of a child's handwriting style. This method helped identify individualized learning needs. Drawing an analogy to piano learning, where students must internalize a spectrum of skills like rhythm, musical notation, and agility to play compositions, Dynamilis has deconstructed handwriting into its fundamental components. It addresses critical skills such as pressure application, speed, precision, eye-hand coordination, and agility. With an advanced analysis tool that pinpoints each child's distinct requirements, the app provides a personalized learning journey, guiding each child toward mastering the essentials of handwriting.
Thibault Asselborn, CEO of School Rebound, is an AI expert with a Ph.D. in Machine Learning and Education from EPFL. He shared his inspiration for Dynamilis: "While I pursued my Masters in Robotics and Autonomous Systems, my side hustle was teaching kids piano. Later, during my Ph.D., while developing an AI-based handwriting helper, a lightbulb went off. I realized that a skills spectrum approach, similar to piano learning, would be valuable for handwriting. We further developed this concept at CHILI, and now the Dynamilis app embodies it. We're thrilled to launch in the US, especially when there's a renewed interest in handwriting, particularly in significant states like California, where thousands of kids can benefit from learning better handwriting in an enjoyable style."
Source: Businesswire