By Derek Newton
Reposted from Forbes, with permission.
If you measure education in distance traveled, David Heiber has learned a ton.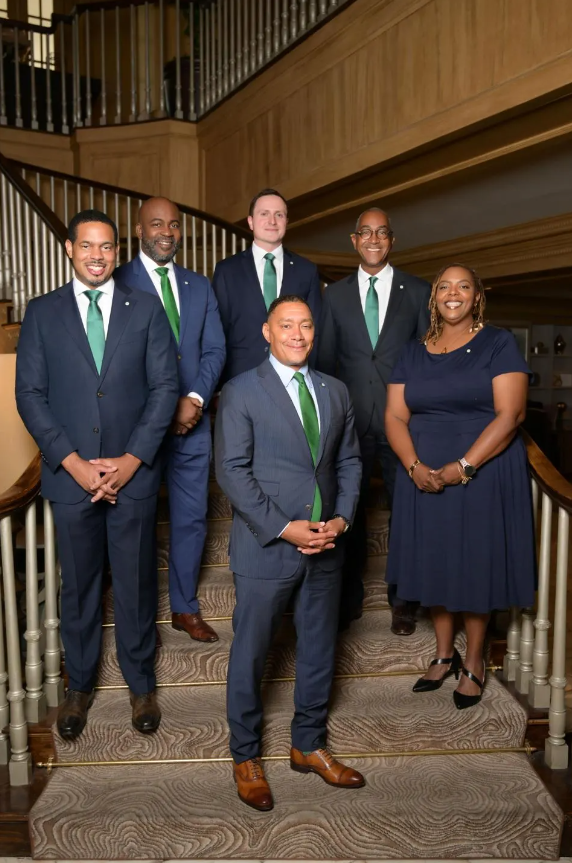 In the mid-1990s, Heiber was ending more than two years of incarceration. In 2007, he earned a doctorate in education. Today, the company he founded and runs, Concentric Educational Solutions (CES), is announcing $5 million in Series A investment.
CES engages school districts to provide high-touch, high-value resources and services that improve education outcomes including home visits, mentoring, academic tutoring, and other supports. According to the press release announcing the funding, CES provides these and other services to more than 200 schools in some 20 states, covering nearly 200,000 students.
Taking it all in, it's quite a trek. Which is also something Heiber knows a thing or two about.
"I still remember my senior year in high school. I was an all-state track star and had been offered several scholarships," he told me. "I should have been filled with excitement and anticipation. But that year, I faced an unimaginable loss — the man who had raised me, my grandfather, and in my heart, my father, passed away just before the Christmas holiday. It was a deeply traumatic experience, and I found myself in need of support."
In the need for support, Heiber says, he found another source of pain. "No one was there," he said. And it was that sense of "abandonment and isolation" that pushed him to found CES. "I made a personal commitment to myself and my community that I would do better for students," he said.
Heiber calls the millions in new equity funding a, "validation of our business model and the efficacy of our work with children, families, and schools over the past decade."
He recalls that when he started CES, he earned a "very modest grant of $150,000" from NewSchools Venture Fund and says, "We were one of the first Black-owned companies to receive funding from NewSchools." The grant then, and the VC support now, are important because, as Heiber correctly points out, Black founders receive only about 1% of allocated venture capital in the United States.
The new $5 million investment, announced today, comes from New Markets Venture Partners and will be used, Heiber says, to grow the company's leadership, expand into new districts and bring on more Professional Student Advocates – the CES staff who are in schools, directly engaging with educators and students.
"New Markets looks at more than 1,000 opportunities a year and selects only the most promising," said Mark Grovic, co-founder and General Partner. Heiber, says Grovic, "has built Concentric into a proven platform to remove a critical barrier plaguing a high percentage of at-risk students. It offers strong efficacy and a scalable model with an opportunity to be a national player. Most importantly, David is the kind of leader that we love to work with. He is self-aware enough to take our help when he needs it and visionary enough to inspire the New Markets team to support him with joy."
Based on the road Heiber has traveled, it's a safe bet that this $5 million investment mark is not the end of his journey. Looking further down the road, Heiber says, "If my life has taught me anything, it is that the race never ends, it just changes. I know it may sound cliche, but the destination is the journey. For me, it's really about building an organization that serves students across the country that is long-standing and will outlast me."
It is obviously impossible to know what the future holds for CES, or for Heiber. But taking part in so many active supports for so many students – both in and outside of school – feels like a journey and a destination well worth the effort. Years and years of research have shown clearly that quality interventions change things for young people. Not just in education but throughout life. Having tutoring and mentorship and real community resources makes a big difference. So does not having those things.
Few people get that more than Heiber. It's a road he's been down personally.
"As I look to the future, our work will continue to focus on reaching as many students as we can with the support we know they need," Heiber said.