TutorABC, the world's leading online educational and language learning platform, officially announces that it has been acquired by an international group of American and British investors with extensive experience in the education, international e-commerce, and finance industries.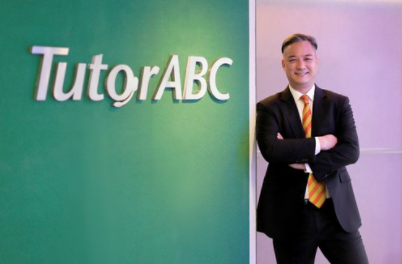 The investor group is led by Samuel Yang, CFA, a former Morgan Stanley and Merrill Lynch investment banker, who will serve as the Company's new Chairman. Previously he managed over USD 3 billion and specialized in venture capital, pre-IPO, and IPO investments. The new investor group aims to transform TutorABC into a global organization that will fully dominate both its home market in Taiwan and other international markets.
The Company will expand its TutorMing Chinese learning courses targeting the USA, UK, Canadian, and Australian markets. And will also expand both its English (TutorABC and tutorJr) and Chinese (TutorMing) language courses throughout Asia. It will specifically target Japan, Korea, Indonesia, Thailand, Vietnam, and Hong Kong. The Company also sees exciting new opportunities to further develop the European, Indian, and the Middle Eastern markets.
TutorABC plans to launch TutorMeetCloud in Taiwan, an advanced new learning management platform for companies and schools to securely deliver all their training programs and classes online. The TutorMeetCloud platform has already been used internally for its online programs for over 10 years, with more than 50 million classes held. In addition, it has recently been tested with several elementary and high schools online, reaching over 40,000 students.
Source: PR Newswire