New free and open courses will feature mental health, well-being and world languages content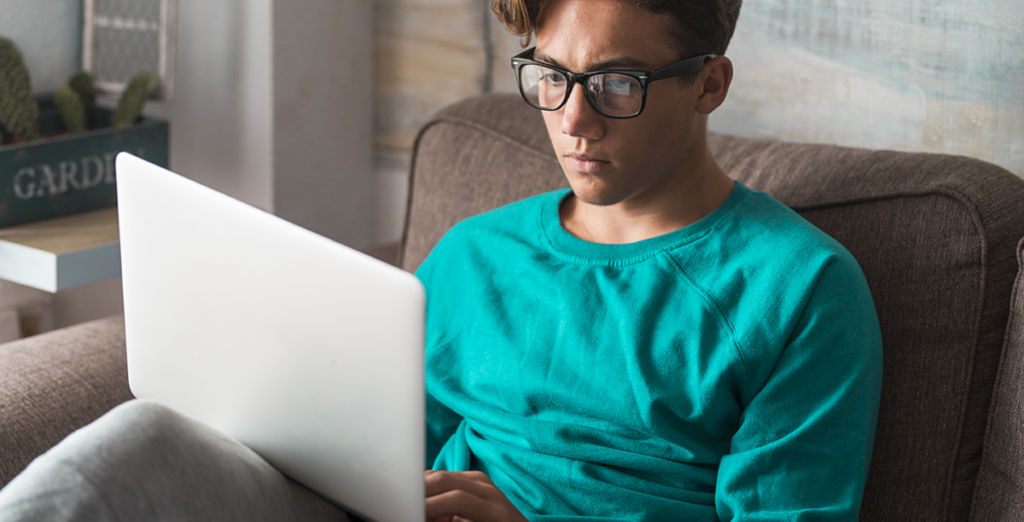 According to a press release, The University of California, Riverside Extension (UCRX) and edX, a leading global online learning platform from 2U, Inc. announced a partnership to develop UCRX's first Massive Open Online Courses (MOOCs) on the edX platform.
The five courses UCRX will be offering include a mental health and well-being course focused on the dynamic power of the brain, Arabic language for business, and English-Spanish language interpretation and translation. The three interpretation and translation courses will include concentrations in medical, legal and education settings.
"The launch of our first MOOC courses on edX introduces UCR University Extension's mission of preparing a new generation of innovative thinkers to become lifelong learners around the globe," said Dr. Kevin J. Vaughn, Dean of University Extension and Professor of Anthropology at UCR. "We look forward to collaborating with the edX team to provide these affordable, accessible education opportunities."
In addition to the new MOOCs, UCRX will continue to offer its boot camp programs in coding and cybersecurity in partnership with edX, which have seen over 300 learners have graduate since their launch in 2018. Graduates from these programs have been hired by nearly 40 companies, including JP Morgan and Infosys.
"With this expansion of our partnership, UCR Extension is furthering its commitment to provide accessible and affordable education opportunities from a world-renowned university system," said Andrew Hermalyn, President of Partnerships at 2U. "MOOCs establish an accessible entry point for people to begin their learning journeys and discover complementary programs, from additional MOOCs to MicroMasters® programs, on the edX platform."
For more information on UCRX programs, visit https://www.edx.org/school/ucr.
MicroMasters is a registered trademark of The Center for Reimagining Learning. All Rights Reserved.