By Mabel Woo, Deputy Secretary-General, Yidan Prize Foundation
Even before the pandemic struck, 132 million girls were out of school around the world, according to UNESCO, an estimated 11 million more girls could join them as a result of COVID-19. Every year, girls and young women are kept from their right to education by poverty, child exploitation, forced marriage, war, and gender-based violence. As we work to repair the damage from the pandemic, we can't afford to slow down tackling these barriers.
Globally, women's rights are headline news. In 2020 the US elected its first ever woman Vice President; Kuwait passed domestic violence laws; women footballers in Brazil and Sierra Leone achieved equal pay; mothers' names were included on children's IDs in Afghanistan; and Time magazine's first 'Kid of the Year' was 15-year-old girl Gitanjali Rao.
At the Yidan Prize Foundation, together with our Council of Luminaries, we carry this momentum forward, building a world that offers quality education to every girl.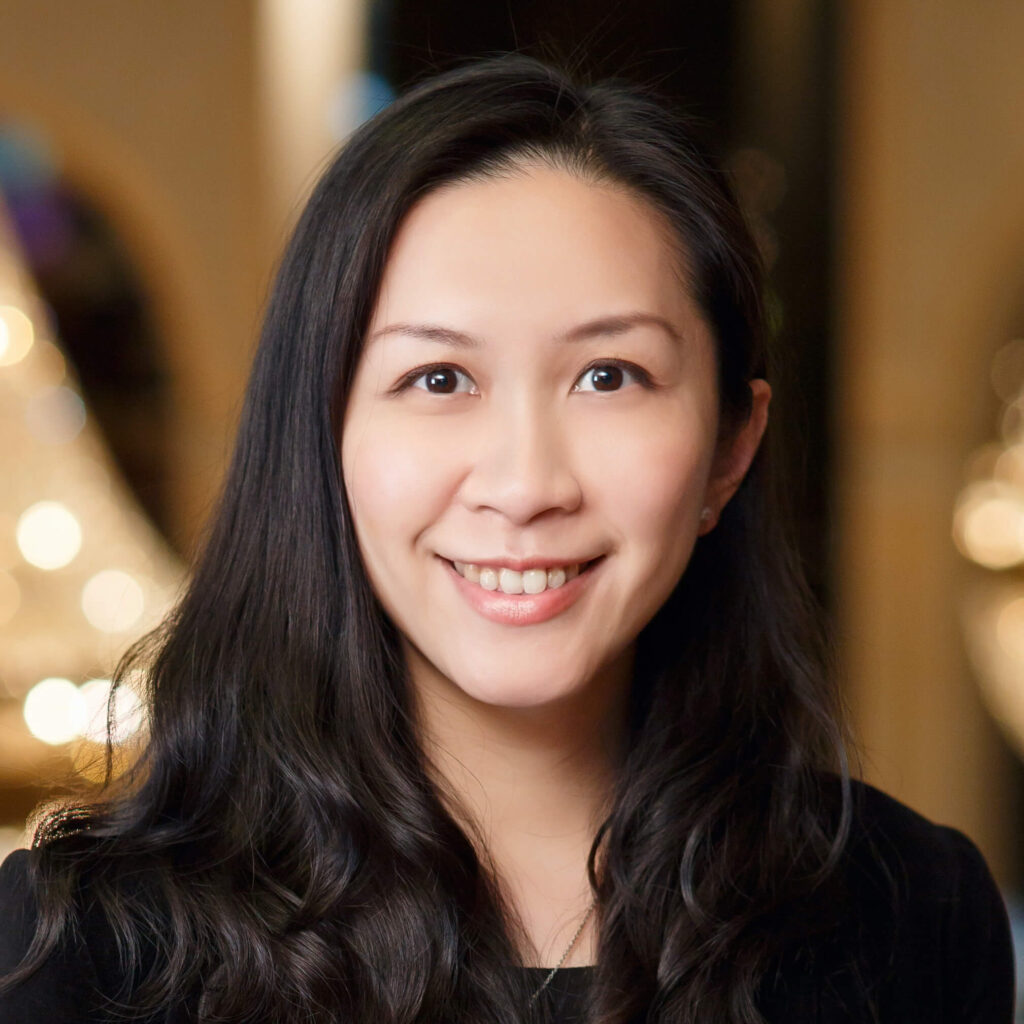 Investing in girls transforms communities, countries … and the world
Equal access to education is a human right, and spending the time, money, and effort to get girls into school pays off in other ways too.
Girls who receive an education are less likely to marry and have babies when they are still children themselves. They go on to earn higher incomes, have greater control over their lives and build better futures for themselves and their families. This is all good news for public health, local communities, and the wider economy.
Our luminaries show how to lower barriers – and keep them down
Lucy Lake and Angeline Murimirwa from CAMFED (the Campaign for Female Education) are our Yidan Prize for Education Development Laureates 2020. They work tirelessly to support marginalized girls across sub-Saharan Africa so that they can go to school, learn, thrive, and eventually lead change for their younger peers. The organization's award-winning Learner Guides are young women, once supported through school by CAMFED themselves, who choose to pay forward the benefits of their own education – and they've reached more than 830,000 girls already. Trained to deliver CAMFED's My Better World life skills and wellbeing curriculum across more than 2,400 partner schools in Ghana, Tanzania, Malawi, Zambia and Zimbabwe, they also offer social and emotional support for girls who might otherwise be vulnerable to dropping out. Learner Guides gain access to business training and loans themselves, and their success inspires yet more girls in their communities.
During recent school closures, Learner Guides extended their outreach into their communities. They continued to deliver life skills and study sessions in small, socially distanced groups via local radio station and WhatsApp, while working with teachers to print and deliver study packs to students. When schools reopened after the first wave of the pandemic, 98% of vulnerable girls supported by CAMFED in Zambia and Malawi reported back to school — 20% above national return rates in Malawi.
Getting a good education under difficult or extreme conditions is something Vicky Colbert understands well. As founder and director of Fundación Escuela Nueva (FEN) and Yidan Prize for Education Development Laureate 2017, Vicky has devoted decades to enriching education for children in remote parts of Colombia. She also created FEN-designed Learning Circles: small groups offering education and social development support for children displaced by violence and other emergencies. Many of these children transition confidently to mainstream schools with higher levels of attainment than their new classmates.
We also need to address education gender gaps where they begin – in the early years. BRAC, maybe the world's largest NGO, was founded by Yidan Prize for Education Development Laureate 2019, the late Sir Fazle Hasan Abed. He knew women could be forces for change in Bangladesh, so focused his educational vision on their empowerment. In 1985, Sir Fazle made it policy that every new primary school BRAC opened enrolled at least 70% girls. This helped Bangladesh become one of the few countries in the world to enroll equal numbers of boys and girls. BRAC's Play Labs also employ young women from the local community as leaders for play-based learning – developing their own skills while offering high quality education for children.
Right now, remote learning is also dominating the conversation. But we must understand more about how we teach, as well as what we teach, if we're going to engage students from all backgrounds using technology. That's one of the reasons that we awarded Professor Carl Wieman the Yidan Prize for Education Research in 2020. His work continues to transform teaching and learning in STEM (science, technology, engineering and maths) education around the world. Carl launched a STEM learning platform PhET Interactive Simulations at University of Colorado Boulder. To date, the PhET project has delivered more than 800 million simulations in 93 languages to learners of physics, chemistry, mathematics, earth sciences and biology. PhET's interactive simulations have become a critical teaching tool for teachers working to keep students learning during the pandemic. The McKinsey Global Institute reports that we need between 40 million and 160 million women in STEM-based occupations by 2030. Without equal access to STEM education, we lose 50% of our talent and potential. This is critical in a world facing future pandemics, climate change, and other crises which we'll need pioneering scientists to tackle.
We can't rely on technology to make education equal
In the grip of the pandemic, many children grappled with 'virtual school' and open online courses saw huge spikes in users – but a digital divide already existed and widened. Millions of children have limited access to technology and connectivity. Sometimes, they have no access at all. That's perhaps why digital tools are at their best in the hands of inspired teachers, so we need to pack other methods into our toolkit. Take Escuela Nueva – it supplies ready-to-use guides which are a hybrid of teaching manuals and curriculum planners. They're so effective that educators in Uganda call them "silent teachers". Giving teachers that kind of confidence and support, whether their tools are printed or digital, is essential for inspiring the children in their classrooms.
As a Foundation, we're broadening our network to do our bit
We've partnered with OECD and Yidan Prize for Education Research Laureate 2017 Professor Carol S. Dweck to publish a guide which shares with teachers and policy makers the wealth of evidence around growth mindset.
Carol's research shows that learners with a growth mindset – students who believe they can always learn and grow – achieve better grades than peers who believe talent is fixed. This will support better understanding of and nurture growth mindsets, and encourage investment in better teaching practices and experiences for students of all genders.
We're also giving women stronger and fairer representation in our own circles. Of the 16 inaugural members of our newly-formed Council of Luminaries, seven are female, and we've recently added Her Royal Highness Princess Laurentien of the Netherlands to our board.
Through our work and our prize, we champion and fund big ideas that reach millions of children. Together with our ever-growing network, we'll keep fundamental issues like female empowerment core to our mission in creating a better world through education.