ETC joins WISE to amplify and share forward-looking ideas and opinions from the premier international education summit, November 28-29 in Doha, Qatar.
NEW YORK (October 28, 2023) – EdTech Chronicle (ETC), a rapidly growing publication covering education and education technology, announced today that it has been selected as a media partner for the 2023 WISE Summit, taking place in Doha, Qatar, November 28-29.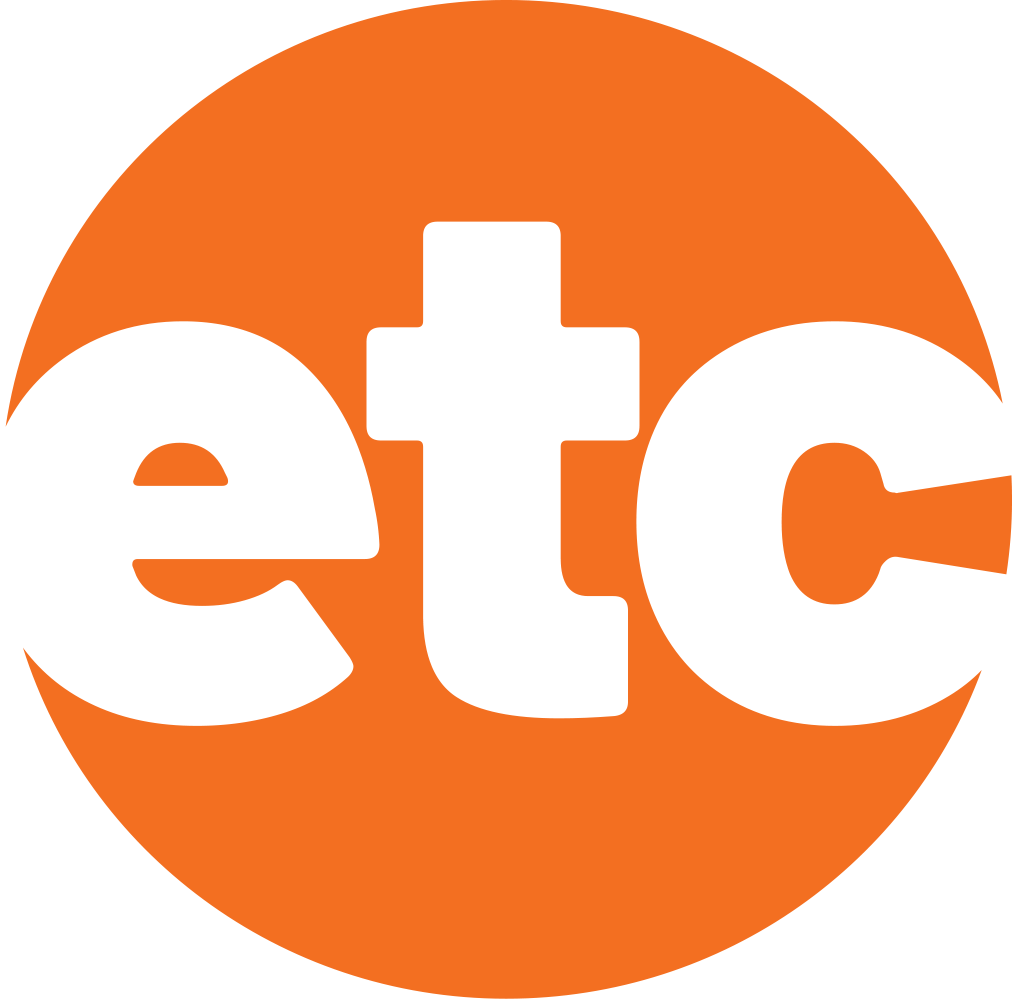 The theme of the Summit is "Creative Fluency – Human Flourishing in the Age of AI" and will feature some of the most diverse opinion and practice leaders in education from the around the world. The WISE Summit is hosted and presented by the Qatar Foundation.
As a selected media partner, ETC will create and publish coverage of the WISE Summit and open its pages to individual and organizational participants.
"WISE is probably the top of the list as far as international inclusion and participation for idea-sharing and connectivity," said Derek Newton, publisher and editor of ETC. "The event's reach and influence are widely known, and I am honored to have EdTech Chronicle be a partner in this important endeavor."
Newton attended the WISE Summit in Doha in 2021, where he moderated a panel presentation. This year, Newton will also moderate a panel on Tuesday, November 28, titled, "Can We Trust AI to Build Ethical Education Futures?"
# # #
For more information, e-mail [email protected] or visit: www.EdTechChronicle.com