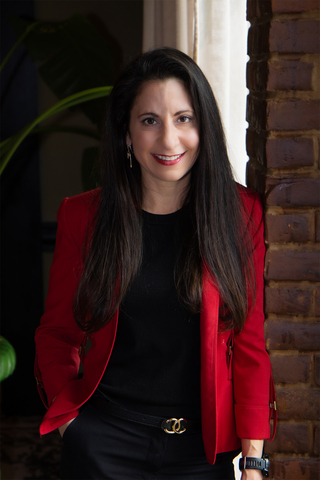 New Meridian, a nonprofit assessment company committed to advancing quality education for all students, announced that Eileen Shihadeh has joined the executive team as chief operating officer.
New Meridian is a mission-driven nonprofit committed to advancing equity in education by developing assessments that focus on the skills that matter most: critical thinking, problem-solving, and effective communication. Since 2016, our diverse team of assessment design experts have collaborated with classroom teachers to develop high-quality assessments that give educators the information they need to ensure all students grow to be life-long learners. We partner with states and districts to develop innovative assessment solutions that provide educators and policy makers with the data and insight they need to improve educational outcomes and ensure students from every background have an equal opportunity to learn and to succeed.
Shihadeh, who studied mathematics both as an undergraduate at the University of Texas and as a graduate student, served in leadership roles for much of her career. Most recently, she was chief marketing officer at Lightspeed Systems and before that led sales and marketing at Raptor Technologies, both SaaS companies serving the K-12 space. At New Meridian, Shihadeh will work across departments to spearhead the company's growth strategy, improve operational efficiency, and drive the achievement of company goals.
"Eileen brings enormous capability to the New Meridian team," said Arthur VanderVeen, founder and CEO of New Meridian. "Her breadth and depth of experience in organizational management, strategy, and enterprise value creation will add tremendous energy and expertise as we continue to grow."
Source: Businesswire