GoGuardian, the leading education technology company providing simple, proven solutions to help create effective, engaging, and safe learning environments, announced the appointment of Sharad Gupta as Chief Product Officer (CPO). The former Amazon executive will lead GoGuardian's product management, design, user experience, and business insights teams to drive growth and innovation. Gupta will join GoGuardian's leadership team to help shape the company's vision of enhancing educational outcomes for all learners.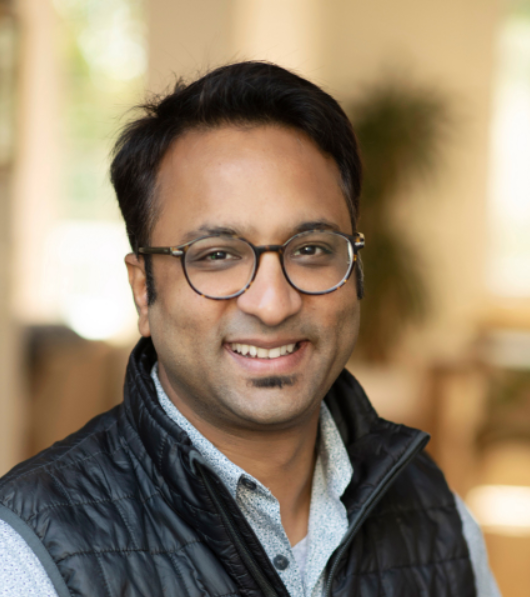 Before joining GoGuardian, Gupta served in various leadership roles over 10 years at Amazon, including head of worldwide deals & promotions and global private label pricing. Most recently, he led a global team of product managers, engineers, and machine learning (ML) scientists to enable e-commerce marketplace growth through innovation. He has built multi-billion dollar businesses at Amazon through customer-centric teams that operate at scale. As CPO at GoGuardian, Gupta will lead the product teams to advance the company's mission-driven work of building innovative, accessible, and safe technologies that help all learners to be ready and inspired to solve the world's greatest challenges.
"Technology is at a pivotal moment to truly make a difference in the lives of every student and educator," said Gupta. "Education is an equalizer. It doesn't matter where you came from or where you grew up, an education is the single most powerful tool anyone can acquire to accomplish their dreams. As CPO at GoGuardian, I'm excited to play an active role in contributing to improved learning outcomes for today's students and for generations to come."
One of Gupta's first priorities will be to grow the product management teams with customer-centric innovators who have a passion for education and technology and a desire to shape the future of digital learning.
"The customer-centric approach and world-class leadership Sharad brings will allow GoGuardian to innovate with products that maximize learning potential, meeting the needs of learners and educators everywhere," said Advait Shinde, co-founder and CEO, GoGuardian. "We're excited for Sharad to join us during this transformative time for our company."
Source: Businesswire